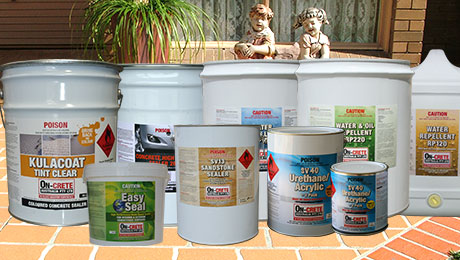 Extensive Range of Concrete Sealer for your next project.
Choose a concrete sealer for your next project from our extensive range concrete sealers, varying on price and requirements we stock sealer that are High Gloss, Matt, resistant to Oil & Petrol.
More …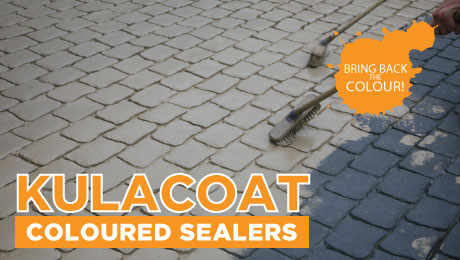 Great selection of colours!
Is your concrete or pavers looking dirty, stained, worn out or old? Are you tired of cheap paving and concrete paints chipping and flaking off? Kulacoat is a coloured concrete sealer system which is a durable professional grade sealer used by.
More...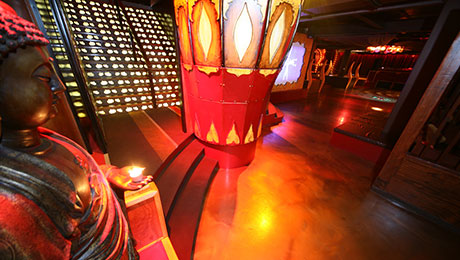 What is Procrete Epoxy Metallic Flooring?
Are you looking for a floor with the WOW factor that has class and elegance about it? Procrete Polymer flooring offers a range of custom metallic flooring. With a wide range of colours combinations, you are limited to your imagination.
More …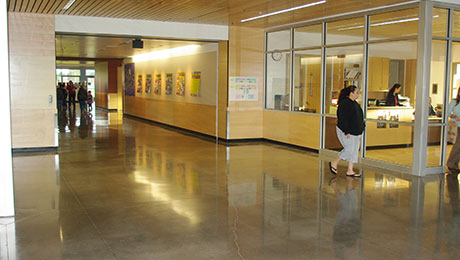 How to create the polished concrete look!
There are many different ways to achieve the polished concrete look. We are going to explore three different ways, the polished concrete look the traditional polished concrete, Hone & Seal and using floor toppings such as the overcrete concrete
More …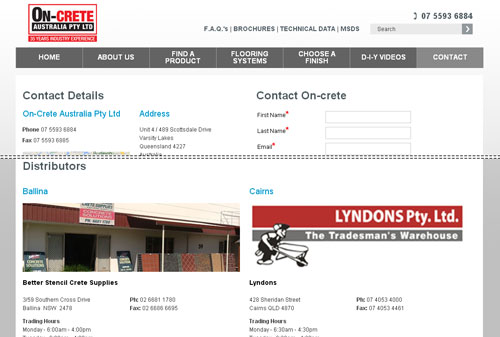 Join our growing list of distributors
On-Crete Australia Pty Ltd believes in long-term business growth and sustainability, which our distributors pay a vital role. On-Crete's aim with our distributors is to deliver the best possible products available in the decorative concrete industry.
More …